BODY MOISTURIZERS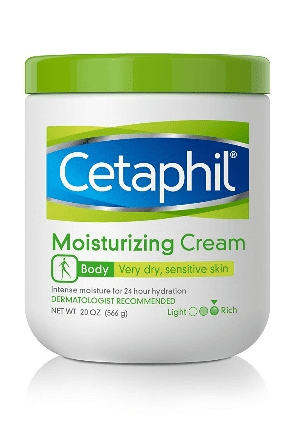 Dr. Strickland's Favorite: Cetaphil Moisturizing Cream – "This is my go-to body moisturizer. It is thick enough and filled with ceramides to not only moisturize but replenish/repair the skin, and is free of potential allergens like fragrances or dyes. Plus, Sam's Club (and I'm sure Costco) sells them in bulk."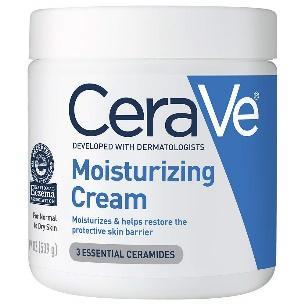 Dr. Vemula's Favorite: CeraVe Moisturizing Cream – "This is my personal favorite moisturizer. This cream keeps skin hydrated and protects the skin barrier without feeling greasy. This is a great product for dry skin or eczema-prone skin."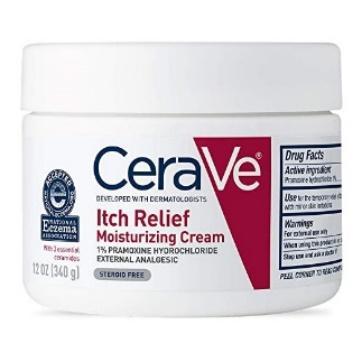 Dr. Amir's Favorite: CeraVe Itch Relief Moisturizer – "CeraVe products in general are great, with the CeraVe Itch Relief Moisturizing Cream being my go-to for generalized itching during those dry winter months."
OTC TREATMENTS
Dr. Amir's Trusted Products: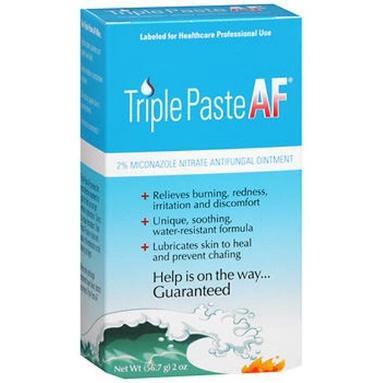 Triple Paste AF – "Great for preventing chafing and moisture buildup in the skin folds."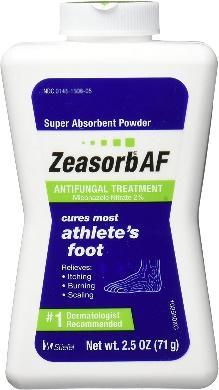 Zeasorb AF Powder – "Great alternative to Triple Paste. Powder soaks up moisture and has some mild anti-fungal properties."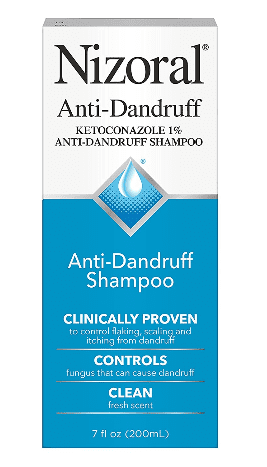 Nizoral Shampoo – "Wonderful for mild cases of dandruff. It's always best to apply 5-10 minutes before showers, then rinse. Rotate this with two other over-the-counter anti-dandruff shampoos for a great and effective anti-dandruff regimen."
POST-SURGERY / SKIN HEALING PRODUCTS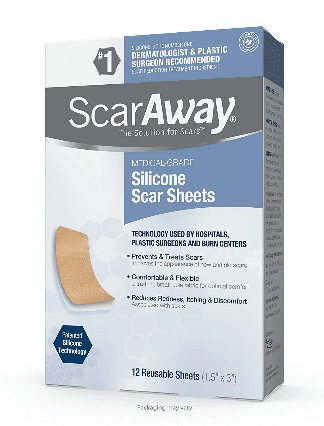 Dr. Amir's Favorite: Silicone Scar Sheets – "Silicone scar sheets are a great post-surgical option for minimizing scars." Silicone scar sheets are easy to use, and can be purchased from Amazon, Walgreens and CVS.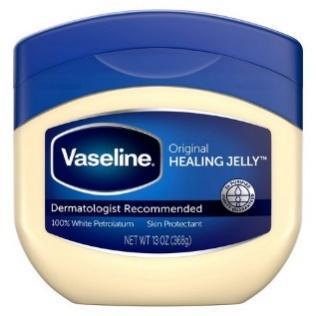 Dr. Strickland's and Dr. Vemula's favorite: Vaseline/100% Petroleum Jelly – Dr. Strickland shares that Vaseline "is great for healing wounds/ cuts, and is also a good moisturizer for thicker-skinned areas such as the hands/ feet." Dr. Vemula also recommends Vaseline because it "has many skin benefits. It's especially great for protecting skin on the lips and eyelids. It's also fragrance free, hypoallergenic and non-irritating."
DRUGSTORE FACEWASH:
Christine Read's Favorites: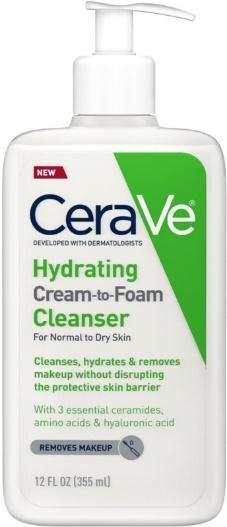 CeraVe Hydrating Cream-to-Foam Cleanser – "This wash is a gentle wash but does not have an unpleasant smell like some others. It is hydrating and does not burn or irritate the skin."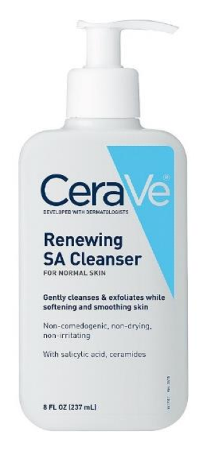 CeraVe Renewing SA Cleanser – "Very cleansing (leaves your skin feeling "squeaky clean") – It is not too harsh but you can feel a nice, almost "chemical' exfoliation after use, leaving behind soft, clean skin."